What Our Clients Say...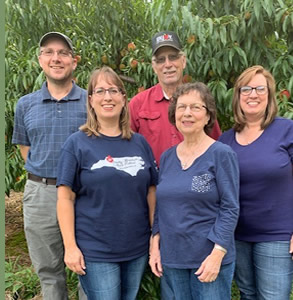 Deal Orchards, Inc.
Presentations On The Web created our first website a few years ago and I can only say positive things about the whole experience. They took my pictures and rough ideas and designed a beautiful and professional website. They incorporated many design techniques that I hadn't thought of and our family was more than pleased with the final results! Presentations On The Web recently completely redesigned our website so that it is mobile/tablet friendly and they did a wonderful job with the updated site. Anytime I need to change our fruit selections or availability, they are prompt with updating our site (usually within a few minutes of my request). It has been a pleasure to work with both Berenda and Stacy over the years! If you are looking for a great team to design and maintain a website for your business, I highly recommend them!!

Karen Deal Shore
Deal Orchards, Inc - Taylorsville, NC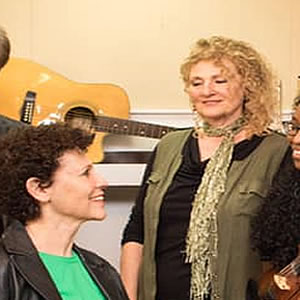 Studio3 Music School
We cannot speak more highly about Presentations On The Web. Our music school owes a great deal to the design professionalism and excellent service provided by the staff at Presentations. We depend on our website both to promote our school and to provide information to our student's families. Presentations has helped guide us as we grow. We are proud of our website as it represents well the message of our school. Thank you Presentations On the Web!
Kathy Estes and Linda Hagen
Studio3 Music School - Taylorsville, NC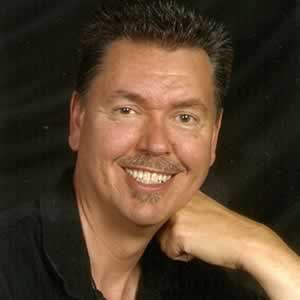 Palette Creations by Michael Cheek
Presentations on the Web in my opinion, is the best! I have had my website with them for many years now, and never has there been a time when I was disappointed in what they provided for me! Always "Johnny on the Spot" when I needed something changed or done! Very friendly and professional! As for me, there is no other choice!!!
Michael Cheek
Palette Creations - Taylorsville, NC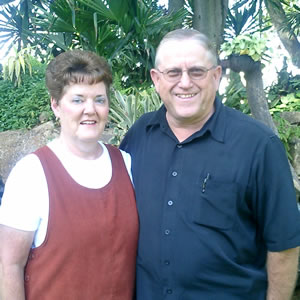 Gateway International Missions, Inc.
Presentations on the Web is a stellar company! Berenda and Stacy are so wonderful to work with! We rely heavily on their expertise and professionalism as they continuously polish and perfect our global presence on the web! They are our lifeline to the world! Thank you , ladies! Keep up the good work!
Patsy Little, Office Administrator
Gateway International Missions, Inc. - Taylorsville, NC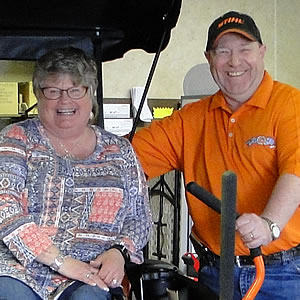 Beasley Power Equipment
It has been my pleasure to work with Berenda Samples at Presentations on the Web since 2010. We had just opened Beasley Power Equipment in April and needed help designing our website. This was not an area I was familiar with, so being able to rely on her expertise reduced my stress level immensely. She came to our Open House to take pictures from which she made a cool slide show. She took the information I furnished about our products and made the rest of the site, which was awesome. Every year we update the site with new information and products we have added to the business. It is so nice to be able to email her with updates and she takes care of the rest. I always recommend her to anyone in need of a website.
Pam Beasley
Beasley Power Equipment - Taylorsville, NC

Load More